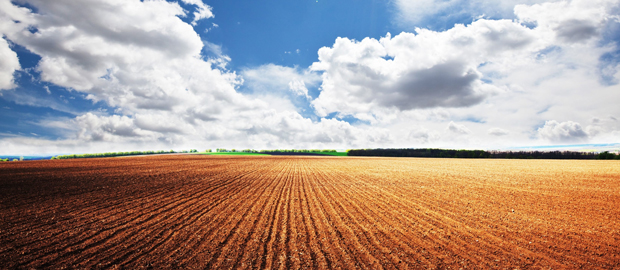 Who We Are
Country Bait is a farm that was established in August of 1986 in the heart of southwestern Ontario. We are located amidst farms with the pastures and fields where our dew worms are picked.



Dirk and Teresa Dekker purchased the business from a Night Crawler dealer who had been in the business for over 40 years! For more than 25 years we have grown Country Bait to include many new customers internationally as well as locally. We service many wholesale bait stores as well as businesses in the USA and Europe making deliveries weekly.



Here in Ontario we service many campgrounds, Fishing/Sports retailers and convenience/gas bar stores with healthy, long living bait. Our bait products include spawn, leeches, green worms, trout worms, and dew worms in a variety of packages.



In 2008, our son Ryan joined the team as a partner. Not many can say they grew up on a worm farm!



Having our farm so close to the dew worm's habitat diminishes the stress that worms have after being picked. They are delivered to our farm within a very short time, where we can ensure their health and vitality by bedding them immediately.



We constantly strive to be innovative. Our constant aim is to better the conditions for keeping our worms healthy and looking their best in order to give you the best live fishing bait for your sporting pleasure.



The Dekker Family
Questions? Individual or Wholesale Orders? We would love to hear from you!
Phone: 1-519-638-2542 Email: info@countrybait.com